South Texas Vocational Technical Institute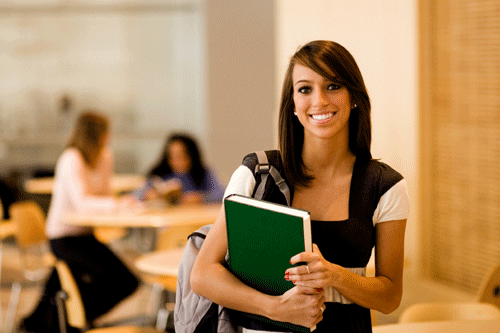 Questions? Fill out the form below to get answers.
Get the career training you need for a better life and future
South Texas Vo-Tech would like to welcome you to our beautiful region. We are extremely proud of all the beauty and wonder that is our region, and we wish you only the most wonderful of experiences here.
South Texas Vo-Tech has been a leader in the field of Technical and Vocational training for the last 40 years. We would like to invite you to stop by and see what South Texas Vo-Tech has to offer in career training and development. You'll have the opportunity to meet the staff, faculty and see our new, industry-related facility. We look forward to meeting you!
Job Placement Assistance
Flexible Schedules
Financial aid available for most programs to those who qualify.

Programs Vary by Campus
DSHS License #MS1037 for the PMT program at Brownsville and McAllen campuses

South Texas Vocational Technical Institute Campuses:
For more information about graduation rates, the median debt of students who completed the program, and other important information, click here.